All in a Week's Work…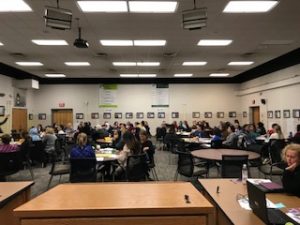 The 3D community comprised of Instructional Coaches, Special Education Support Staff and ELD Specialists met to review the MTSS process.  The MTSS framework is grounded in the shared responsibility of assuring that all students have access to learning and are given instruction to be successful in school.   School leadership teams will facilitate ongoing professional learning on the  three tiers of support in their buildings.
District Language and Literacy Trainers facilitated a session for Title I support staff on collaborative teaching.  Teachers discussed strategies for building relationships and identifying roles and shared responsibilities.  They also explored the different co-teaching models by role playing classroom scenarios.  They wrapped up their learning by reflecting on their own practices and identifying next steps.
Day one of a 3 day workshop series was facilitated for new teachers in the Edsel Ford Feeder Track.  The workshop series provides a seven step process that creates a language-rich interactive classroom environment in which all students can thrive. Topics include instructional practices for students at a variety of language proficiency levels and creating powerful learning supports.  Strategies  focus on structured opportunities for listening, speaking, reading and writing.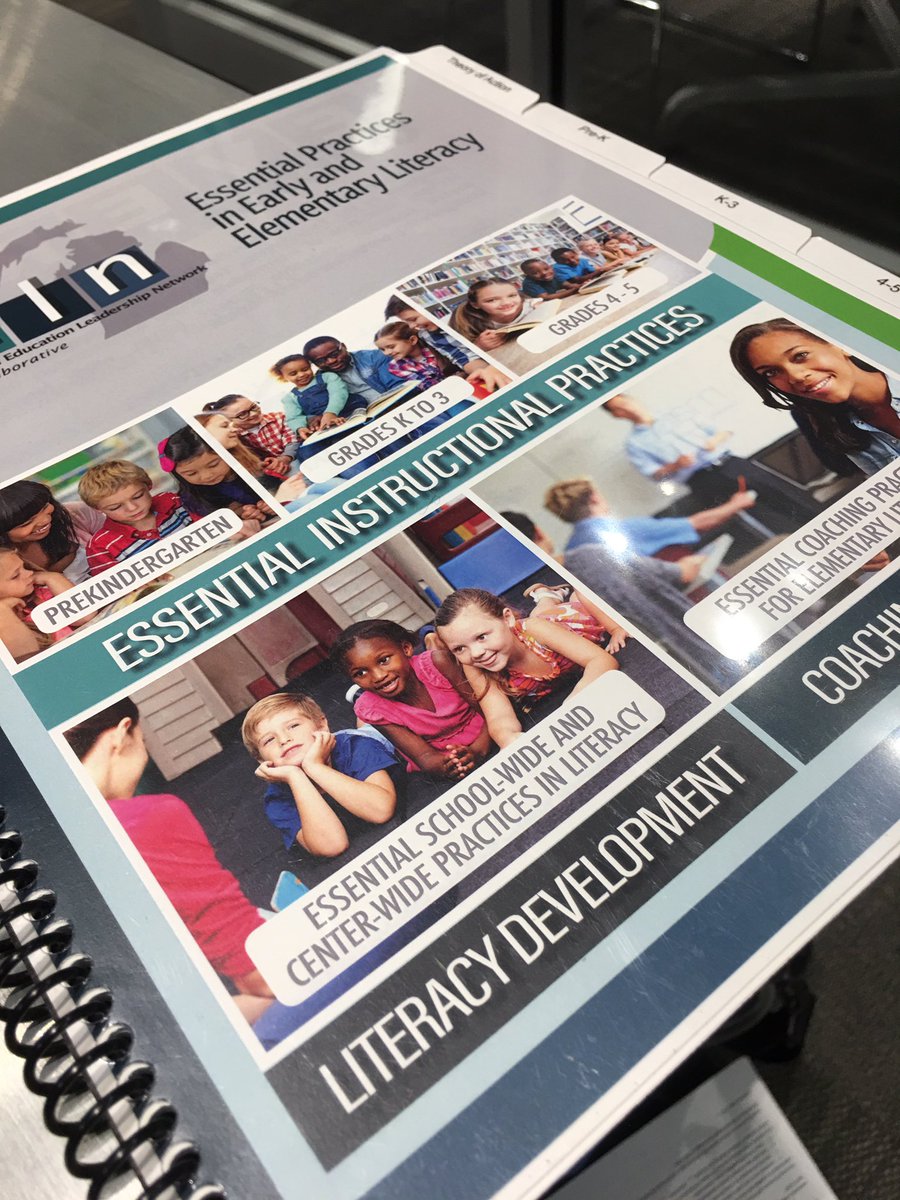 The EL Department district team participated in the Statewide Coaching Collaborative on November 1st and 2nd, 2017.  The two days were crafted  for participants who initially attended the Professional Learning Series for Kindergarten to 3rd Grade Institute.  The goal is to improve upon participants' literacy knowledge and skills in order to support classroom teachers in the Essential Instructional Practices. The professional learning also explored the Essential School-Wide and Center-Wide Practices in Early Literacy, collaboration with families in supporting literacy, and planning for summer literacy initiatives to support student growth.
Language and Literacy SIOP Trainers have been leading coaching cycles with school-level ELD Specialists as a form of learning.  The coaching is aligned to clearly identified goals specific to each ELD Specialist and the EL Department's professional development goals. The focus remains on planning with standards in mind, best practices for English Learners, co-teaching collaborations and effective instructional routines.
United in Purpose, Unique in Practice Professional Learning Day