United in Purpose, Unique in Practice
Team members attended the WIDA 2017 Annual Conference.  It is one of the largest and most prominent conferences dedicated to PreK-Grade 12 EL educators and administrators.  It provided many opportunities to hear expert voices and learn about what other states and districts are doing to meet the needs of ELs.  Presenters shared current information relevant to our teaching practices.  As always, our district team will use the information gathered at the conference to design and facilitate professional learning in our district.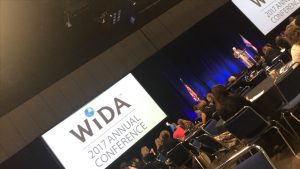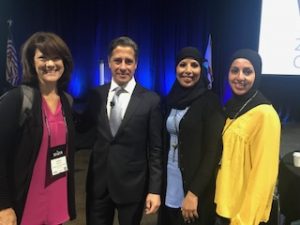 The conference was launched with a keynote speaker that was able to completely awe the 2,000 audience members.  Alberto M. Carvalho serves as Superintendent of Miami-Dade County Public Schools. He is a nationally recognized expert on education transformation, finance, and leadership development.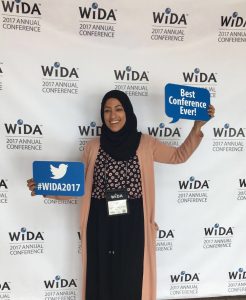 Learn more at #WIDA2017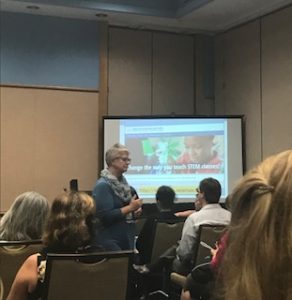 The conference offered a broad variety of topics to interest everyone from the classroom teacher to district administrators.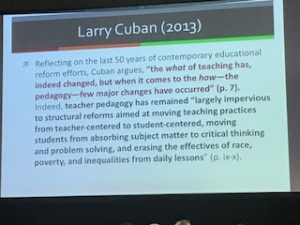 Words to ponder