3D Community Meeting
The 3D Community was established five years ago when three departments (EL & Comp Ed., Special Education and General Ed) came together with the purpose of serving the needs of all students in our district.  Each of the three departments brought a different dimension to the table, hence the name.
The first 3D community meeting of 2016-17 was launched today with our first collaborative learning opportunity which focused on co-teaching.  Special Education team members facilitated the morning session where school teams discussed the benefits and approaches to a successful co-teaching model.
Dr. Glenn Maleyko was even able to capture a selfie at the meeting.
The learning continued through the afternoon where departments met separately.  The EL Department team members focused the discussion on the role of the bilingual resource teacher working collaboratively with classroom teachers to meet the needs of the growing population of English Learners.  The learning continued by examining what specially designed instruction looks like for newcomers (newly arrived immigrants with limited English proficiency) and ended with a sharing of resources.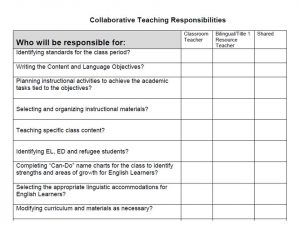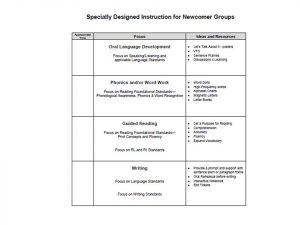 Superintendent Maleyko interviews EL Department Staff Notice for AOL Email Accounts